Ceilings
A Leading Expert in Acoustic Ceilings Serving Austin, TX
Building A Better Work Space
Some commercial environments are more conducive to productivity than others, particularly those that are free from noisy distraction. At Rhino Interiors, we help property managers and local businesses establish a better workplace environment by installing acoustical ceilings that reduce echo and absorb sound. Acoustical ceilings make office environments quieter and more conducive to concentration and clear phone conversations. In combination with our framing, drywall, insulation, and other interior renovation specialties, acoustical ceilings from Rhino Interiors help make the perfect workplace environment.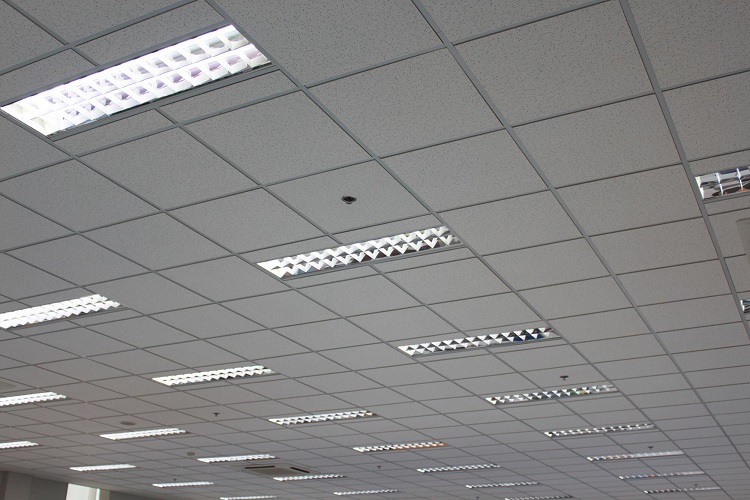 The Materials Make the Difference
Whether you're renovating a commercial building or erecting one from scratch, you need to make sure you're using quality building materials. Since Rhino Interiors specializes in commercial construction, we've got access to some of the toughest building materials, including premium-quality ceiling tiles, drywall, insulation, and much more. If you need to make sure the sound is just right in your commercial building or office, acoustic ceilings from Rhino Interiors can make all the difference. Get in touch with us today to explore some of the market's latest and most advanced offerings in ceiling tiles.