Metal Stud Framing
Unrivaled Strength and Dependability
When most people think of standard residential framing, they think of traditional lumber and wooden support beams. While that's a popular option for homes, commercial buildings need a little more strength and durability when it comes to framing. Metal stud framing is a very popular option when it comes to making sure large commercial buildings have the support they need, and Rhino Interiors can handle all types of metal stud framing work. With years of local experience building and renovating commercial properties across the Austin region, our team is confident that we can provide all the framing your project needs to be successful.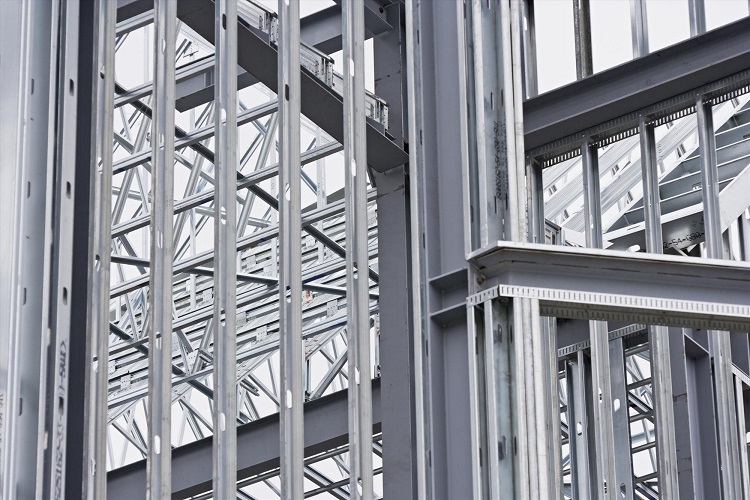 Making the Right Framing Decision
If you're a general contractor looking for a metal framing specialist, the last thing you want is to put your reputation on the line by hiring inexperienced framers who do a poor job. If you're looking for some of the best commercial framing work in Austin, TX, you can count on the team at Rhino Interiors to get the job done the right way. We're experts when it comes to metal stud framing, so we can make sure the backbone of your construction project offers excellent support and sets the standard for excellence across all the other facets of your construction or renovation project.