Insulation
A Quality Commercial Insulation Company Serving Austin, TX
Ensure the Right Temperature in Your Building
It's important to keep business interiors at a reasonable temperature to keep customers and employees comfortable, and it can also cost a fortune if your facility isn't properly insulated. For businesses looking to keep their energy bills low, hiring a professional insulation contractor can make all the difference. At Rhino Interiors, Inc., our insulation experts will ensure your entire building is fully insulated for maximum energy efficiency and optimal temperature control. If you feel like you're running your HVAC system too hard to maintain everyday temperatures, you might need to have a commercial insulation company like Rhino Interiors install fresh insulation for you.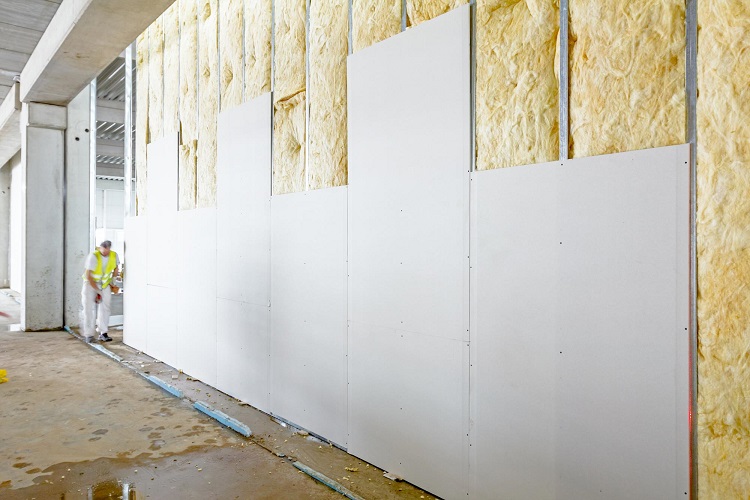 Quality Insulation at Any Time
While it's easiest and more efficient to have insulation installed during the new construction process, building owners can always have a commercial insulation company insulate their existing building at any point. Rhino Interiors knows how important a properly-insulated building is, which is why we're happy to help you make sure your commercial property has the insulation it needs. We're proud to use premium-quality insulation products that protect your interior from outside temperatures and save you money on your heating and cooling costs. Get in touch with Rhino Interiors, Inc. today for better insulation for your business!