Doors
A Reputable Commercial Door Company Serving Austin, TX
The Best Doors and Door Hardware
Dependable commercial doors provide a lot for modern businesses. They are often one of the first things customers see and play a role in your business's first impression. They are also crucial for security and they need to be functional every day. If you're having trouble finding the perfect doors for your Austin, TX, business, you need the help of an experienced commercial door company like Rhino Interiors. We offer complete, end-to-end installation and sales for quality commercial doors as well as related door hardware such as handles, knobs, jambs, and other essential accessories.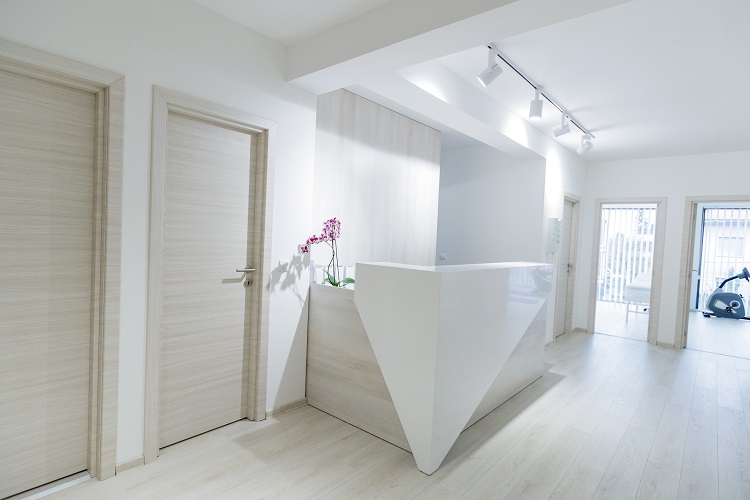 Impressive Selection and Service
Finding the perfect door for your business needs can be tough, especially if you're on a budget. At Rhino Interiors, our professional team can help you discover the perfect product, then provide a flawless onsite installation to ensure you get everything you paid for. From interior office doors to the front entrance doors for retail buildings, Rhino Interiors has installed hundreds of commercial doors across the greater Austin community. Get in touch with our experienced team today to discover all of the market's best and latest commercial doors and we'll help you choose one that selects your budget and your brand.