Drywall
Looking for Commercial Drywall Installation Near Austin, TX?
We Strive to Exceed Industry Standards
Commercial drywall is a trade specialty at Rhino Interiors, and we've been serving local Austin businesses with professional drywall installation and repair for years. We use only the finest materials when it comes to drywall – including durable, American-made drywall materials that deliver years of dependability. At Rhino Interiors, our drywall installation technicians utilize the industry's most modern techniques, and we always promise to deliver a superior quality finish in all of our drywall installation and repair work. Additionally, all drywall labor meets local building codes and adheres to the highest levels of industry standards.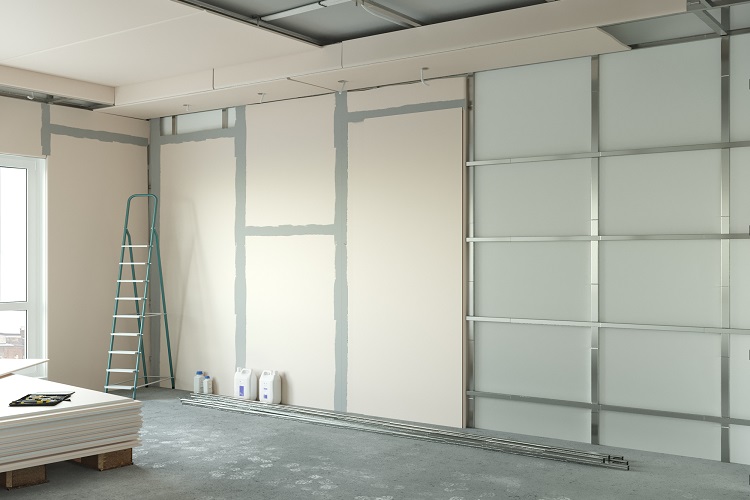 A Smooth and Convenient Experience
At Rhino Interiors, we've got the experience it takes to handle any commercial drywall installation project with attention to detail. Since we always use quality building materials, you can count on our work to last. If you want your Austin, TX, commercial building to look its very best, Rhino Interiors can help. Our team will meet your schedule and budget requirements and once the work is complete, we'll provide a site inspection and cleanup to ensure your space is ready for further development and finishing. You won't find a better commercial drywall contractor in Austin than Rhino Interiors!