About
A Qualified Commercial Framing Company Serving Austin, TX
A Local Team with Reliable Results
While there are a lot of companies who offer commercial construction services, it can be hard to find industry experts who specialize in interior commercial renovations. At Rhino Interiors, we've got an entire team of experts when it comes to interior renovation and finishing. Our team handles everything from acoustic ceilings and commercial doors to interior demolition and detailed carpentry. In addition to providing a huge range of interior construction services, Rhino Interiors is also a top commercial framing company, helping developers build some of the most dynamic structures across the Austin community.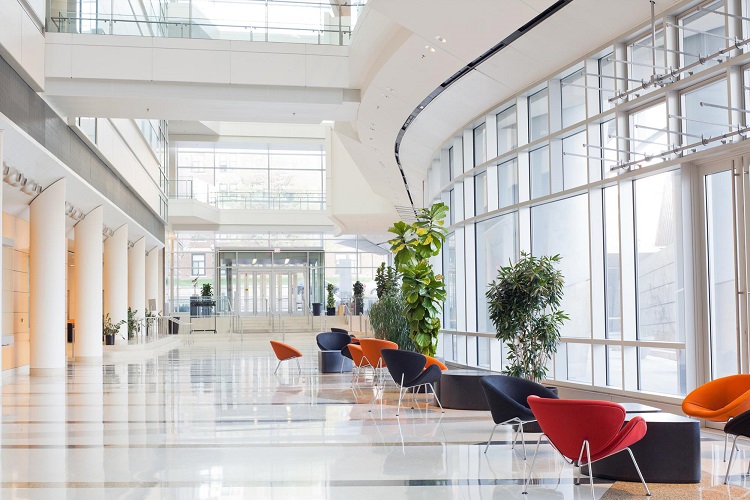 A Project Partner You Can Depend On
No matter what kind of commercial construction or renovation project you're engaged in, you can count on Rhino Interiors to help make it happen. Our team is comfortable taking the lead in your work or we're equally happy to be a team player working in sync with other contractors towards the success of your project. We've also worked in a wide range of commercial environments, including new structures, hospitality, corporate, retail, and many others. With years of experience, attention to detail, and a focus on quality building materials, Rhino Interiors is an easy choice when you need one of the best interior renovation companies that Austin has to offer.